Protecting What Matters Most.
Reliable and Trusted Insurance Provider for Home, Auto, Life, and Business Coverage.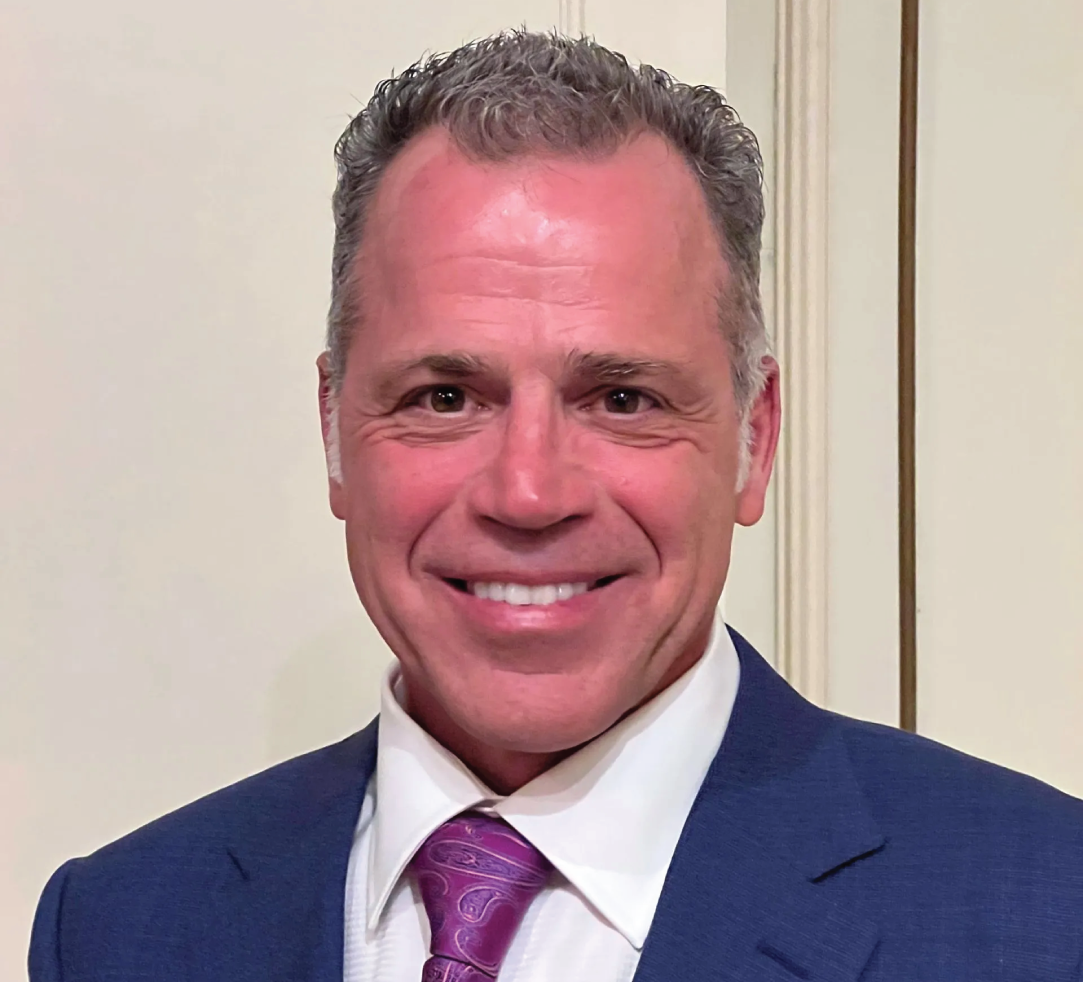 30+ years of insuring peace of mind
At Bruce Cuccia Insurance, we are your dedicated agency serving clients in Louisiana and Mississippi. With a deep understanding of the unique needs of these regions, we offer comprehensive insurance solutions for your home, auto, life, and business. Our experienced team is committed to delivering personalized service, guiding you through the insurance process and ensuring you have the right coverage to protect what matters most. With a network of reputable insurance providers, we provide the highest level of protection and peace of mind.
See What Our Valued Customers Have to Say
Bruce is incredibly knowledgeable and always goes above and beyond to ensure that my insurance needs are met. From helping me choose the right coverage to promptly handling any claims I've had, he has been consistently reliable and efficient. I highly recommend Bruce Cuccia Insurance Agency to anyone looking for a trustworthy insurance provider."
-Michael T.
"I recently switched my insurance policies and I have been extremely impressed with their level of professionalism and expertise. The team at Bruce Cuccia Insurance Agency took the time to understand my unique insurance needs and provided me with comprehensive coverage options at competitive prices. Their customer service is top-notch, and they are always available to answer any questions or concerns I have. I feel confident knowing that my assets are well-protected with Bruce Cuccia Insurance Agency."
-Sarah J.
"Ever since I became a client of Bruce Cuccia Insurance Agency, I have experienced nothing but exceptional service. Their team truly cares about their customers and goes out of their way to provide personalized attention and support. They took the time to thoroughly explain my insurance options, ensuring that I had a clear understanding of my coverage. In addition, their claims process is seamless and hassle-free. I am grateful to have found them and highly recommend them to anyone in need of reliable insurance services."
-Jennifer R.